Survey Giveaway 2020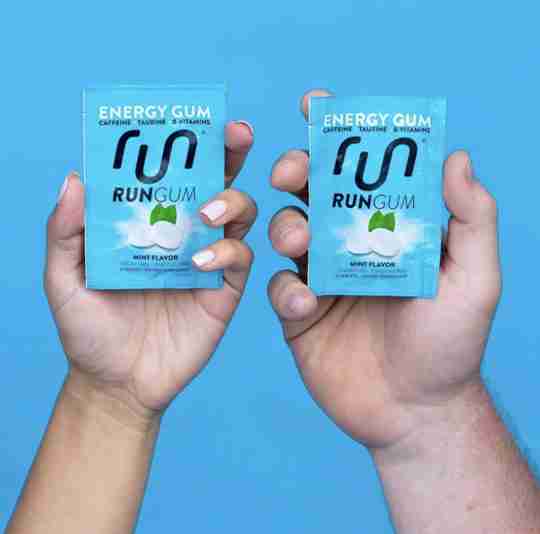 Thank you for your feedback!
Thanks for taking our survey and entering to win one of our Amazon or Run Gum gift cards! We sincerely appreciate your participation!
In the meantime, you can check out all the latest happening at Run Gum by signing up for our emails or texting RUN to 29071! You can also follow us on Instagram here.